Attention all Linn LP12 owners! Linn have just released some new upgrade options for your turntables!
They are available to order now and offer some great enhancements to further your listening experiences.
Firstly we have two new tonearms:
Arko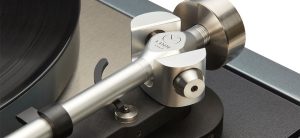 Arko is a brand new high performance tonearm which is completely manufactured by Linn. The key to this tonearm is simplicity, focusing on the key elements of use and avoiding complex set up. It is put together so well we are hearing comments such as "perfectly poised" and "rigorously defined" from the world that is HiFi.
Krane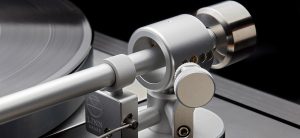 Krane was debuted in early 2020 and has been fitted to all new Majik LP12 since. It is an adept static-balanced arm which has boasted some great reviews since its release. These are now available for the very first time as a stand alone upgrade.
Next we have two new cartridge options:
Kendo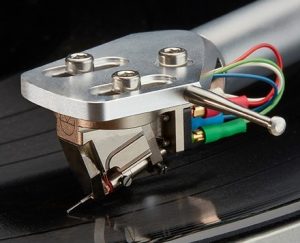 This cartridge is regarded as the perfect partner to an Arko arm, hence the name (Kendo being a form of martial art) it offers a precise and balanced sound. It has many traits of the Ekstatik sitting as the next option from its bigger brother, owners of Adikt, Krystal and older Linn cartridges should be on the look out for this one as their next upgrade.
Koil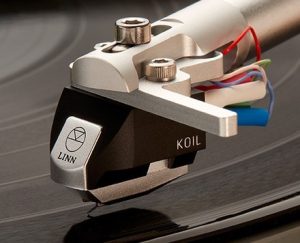 Koil is a new affordable MC cartridge offering the next step from the Adikt range. Definitely a great cartridge to consider if you are looking to move from moving magnet to moving coil for the first time.
Please get in touch if any of these interest you or if you have any questions.