We are pleased to announce the availability of the HiFi Rose RA180 integrated amplifier, signalling a new category for the Korean brand.
The RA180 boasts one of the most comprehensive feature-sets of any high-end amplifier in the current market, and serves as the ideal partner to their award winning music streamers. With its striking, semi-exposed aesthetic, reassuringly sturdy mechanical controls and extensive array of inputs and outputs, it promises to be a joy to use and own.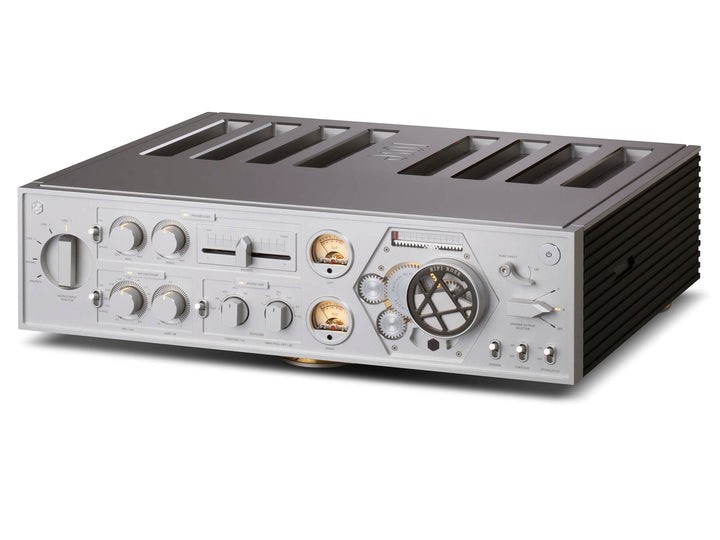 The RA180 is designed to bring to amplification what the HiFi Rose streaming products bring to digital audio; consolidating connection options that are varied enough to suit any premium audio system, so users can focus on the most important thing – musical enjoyment.
£5499
Come in and have a listen!